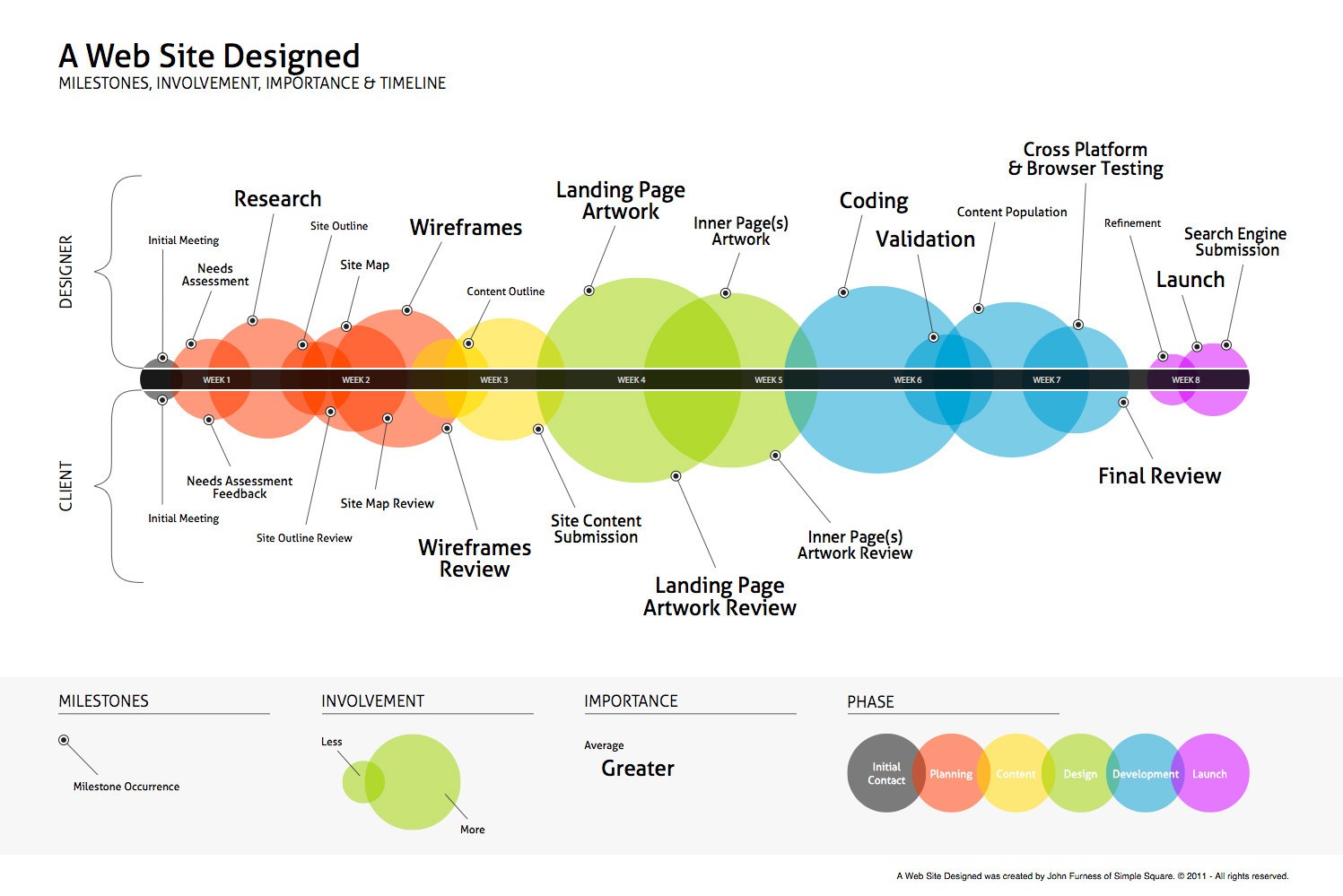 WordPress & Woo Commerce – Best Ecommerce Solution Period!
Wizseller offers you the opportunity to build your world-class website the way you want without you being nickel and dimed every step of the way. Our shopping carts are built on the most popular open-source software on the planet. The best thing about our websites is that your website is yours. All WordPress websites are portable, can be backed up and restored anywhere.
Our carts are powered by Woo Commerce which powers 25% of all the world's shipping carts online. All E-commerce carts are hosted on powerful SSD hosting that is up to 10X faster than traditional HD drives. In addition, are carts pre-optimized for speed and SEO so you can think about running your business and taking care of leads.
Our Shopping Cart Demonstration
Why Our Carts Are The Best!
Step 1: Choose Your Domain Name
Keyword rich domain: ex. chicagopizzashop.com
The first thing first, you will need a domain name to get started. We make it convenient to buy and manage your domain at Wizseller.ca. Or you can purchase it when you check out and we will set it up for your, a password and username will be sent to you so that you can manage your domain name.
Step 2: Pick Your Brand Colors
What are the 3 or 2 best colors that represent your business colors? This will be important in designing your website and shopping cart.
Step 3: Decide on Products or Content
What do you want to sell? Or if you are not selling anything, what message do you want your website say? Typical website range from: One page Blog roll, Small 5 page website for services or information, Shopping cart system locally or globally, event manager just to name a few.
Step 4: Choose Your Maintenance Plan Based on Need
Are you proficient in WordPress® and just need basic high speed host with back up and occasional support? We have a plan for you. If you are someone who need full support, we have a dedicated team of WordPress® experts ready to assist you with any issue or question you may have.
Step 5: Sign Up and We Will Take it From There!
If you know what you want then it's time to get started. Choose your plan below and we will start building your website immediately.
Wordpress One Page

SSD Hosting Included

SSL FREE (Let's Encrypt)

2 e-mails

Wordpress Training Availalble

1 Hour Wordpress Included

49.99 Setup*, 19.99/month

30-day money back guarantee

Additional Features:
WizSeller Framework
10, 000+ Wordpress Themes
50, 000+ Wordpress Plugins
Expert WordPress support
PHP 7.3 ready
CPanel

Business Wordpress 7 pages w/ Free Template

Hosting Included

Free SSL

20 e-mails 5 Gig total

Wordpress Training Availalble

5 Hour Wordpress Tasks

149.99 Setup*, 29.99/month

30-day money back guarantee

Additional Features:
WizSeller Framework
10, 000+ Wordpress Themes
50, 000+ Wordpress Plugins
Expert WordPress support
PHP 7.3 ready
CPanel

E-commerce w/ Woo Commerce

Hosting Included

128 bit SSL $5.99 a Month

Unlimited e-mails

Woo Commerce Training Availalble

3 Hours WP or Woo Tasks/month

349.99 Setup*, 49.99/month

30-day money back guarantee

Additional Features:
WizSeller Framework
10, 000+ Wordpress Themes
50, 000+ Wordpress Plugins
Expert WordPress support
PHP 7.3 ready
CPanel